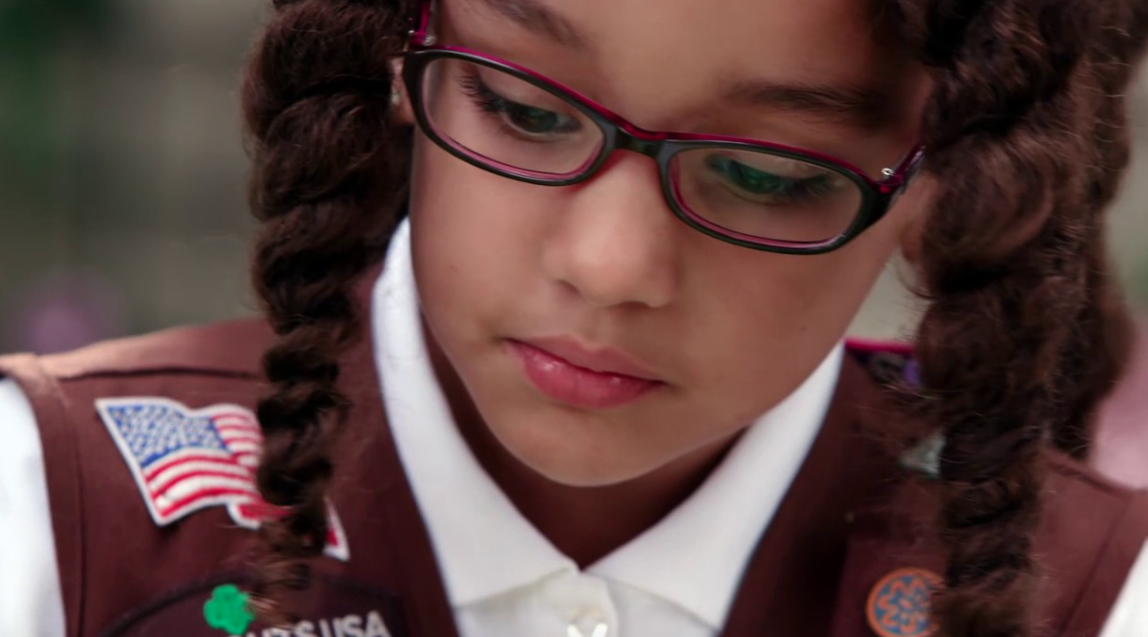 SAINT PAUL, MN
La organización Girl Scouts River Valley esta activamente en busca de un candidata idónea para una plaza de enlace con la comunidad Hispana como parte de su programa Latina Initiative.
Los siguientes son los detalles de la posición.
Community Partnership Specialist – Latina Initiative
Location: Brooklyn Center, MN
The Girl Scouts River Valleys Community Partnership Department helps lead River Valleys outreach efforts to bring Girl Scout ConnectZ, a high quality, culturally responsive leadership program to girls in historically underrepresented communities. Community Partnership staff work to eliminate many of the access barriers low-income and youth of color face by providing programming in partnership with more than 100 schools and community organizations. ConnectZ empowers girls to learn and explore topics most relevant to them including healthy relationships and self-esteem, college and career readiness, stem, financial literacy and service learning. ConnectZ strives to provide a fully accessible, safe, all-girl environment for girls to grow and learn. The program is primarily staff-led and provided at no cost to girls who participate.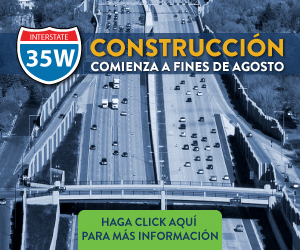 Job Summary
This mobile position, based in Brooklyn Center, is responsible for establishing partnerships with schools and youth serving agencies in the west metro area. With a focus on Latina and multicultural: identify, recruit, retain and deliver the Girl Scout ConnectZ curriculum and help to increase the girl and adult membership in the metro area.
Duties and Responsibilities Include
Collaborate with parents/guardians, teachers, administrators and local community based organizations to deliver the Girl Scout leadership experience in schools and clubs
Create a trusting, cooperative relationship with families to gain their support, and maintain professional relationships with local community organizations, to ensure that racial ethnic and socio-economic diversity of the community is supported
Organize Girl Scout field trips and give girl participants opportunities to participate in Girl Scout special events to make learning and being in school more engaging and relevant to youth who are disengaged and at risk of dropping out
Maintain troop meeting attendance records and comply with Girl Scouts ConnectZ data collection and evaluation processes
Lead, develop and organize group activities that engage girl participants in at least 15 hours of Girl Scouts ConnectZ programming
Prepare monthly and quarterly reports and communicate effectively with direct supervisor
Other duties as assigned
Education and Experience
Required:
Experience working with groups of Latina and multicultural youth and/or youth from low-income backgrounds
Knowledge of diverse communities and ability to work with youth and adults of diverse backgrounds
Knowledge of youth development and the ability to deliver programs to ensure the interests and needs of the girls are being met
Effective oral and written communication skills
Ability to work independently with minimal oversight, take initiative, self-manage and thrive in a fast-paced environment
Ability to effectively manage multiple projects with conflicting priorities while meeting deadlines
Must have reliable transportation and a valid driver's license as well as proof of insurance
Preferred:
Bachelor's degree. Related majors include education, recreation, community organizing, youth development, social work, gender or cultural studies. Bilingual candidates are encouraged to apply. Preference given to candidates with experience facilitating gender and/or culturally specific youth programming in large and small groups.
---